May 25, 2023 This ended predictably: A man with outstanding warrants who told Newark police they were too slow to catch him was arrested when he wasn't fast enough to elude officers by jumping in a river.
By Brendan Rascius Source The Charlotte Observer Distributed by Tribune Content Agency, LLC.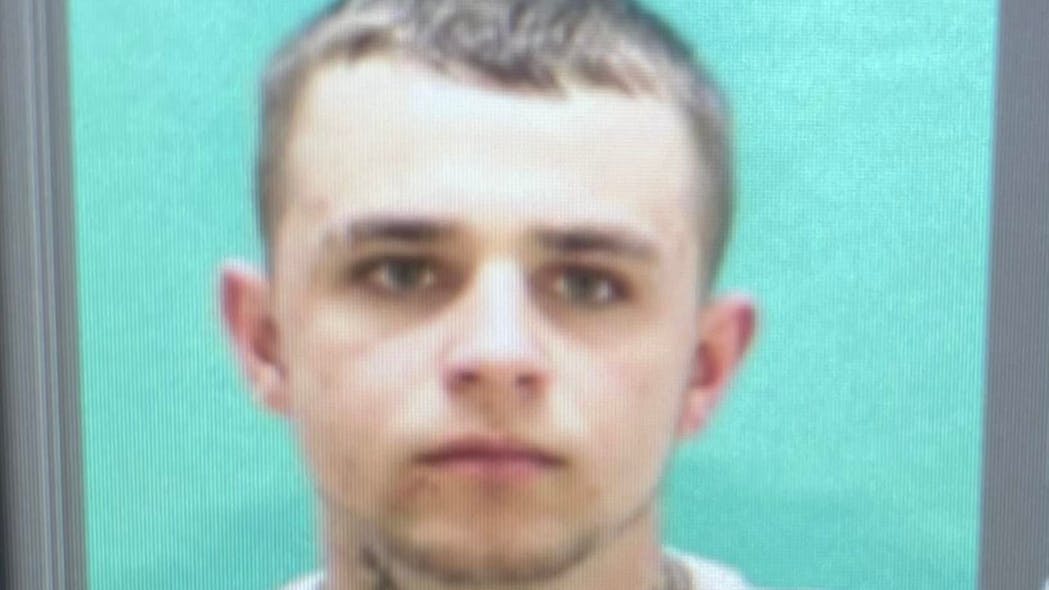 A wanted Ohio man with "numerous warrants" taunted police on Facebook, claiming they were too slow to catch him.
But ultimately, he wasn't fast enough to escape them.
Police in Newark posted a photo on Facebook of a wanted 20-year-old man on May 15, writing "If seen, please contact Newark Division of Police," according to a news release.
Later that day, an account with the man's name commented on the post, saying "Y'all almost had (me) the other day you gotta be quicker than that." The comment was liked over 1,100 times.
The account also posed a question minutes earlier, asking what his reward would be for turning himself in.
Nine days later, police announced on Facebook that they had located and arrested the man after he attempted to escape.
He "thought jumping in the river would evade capture; However, he was wrong (and) was taken into custody without further incident," police said.
It was not clear if the man had retained an attorney.
He was previously found guilty of felony theft, court records show.
Newark is about 40 miles east of Columbus.