Commissioner Dermot Shea and First Deputy Commissioner Benjamin Tucker put in their retirement papers on the same day this week and listed Dec. 31 as their last day.
December 03, 2021 – By Graham Rayman – Source New York Daily News
NYPD Commissioner Dermot Shea filed for retirement on Thursday, police pension board records show.
His first deputy commissioner, Benjamin Tucker put in his retirement papers the same day, the records show.
Both men listed Dec. 31 as their last day with the NYPD.
Shea has been the city's top cop since 2019. Before that, he was Chief of Detectives, the Chief of Crime Control Strategies, and the Deputy Commissioner of Operations.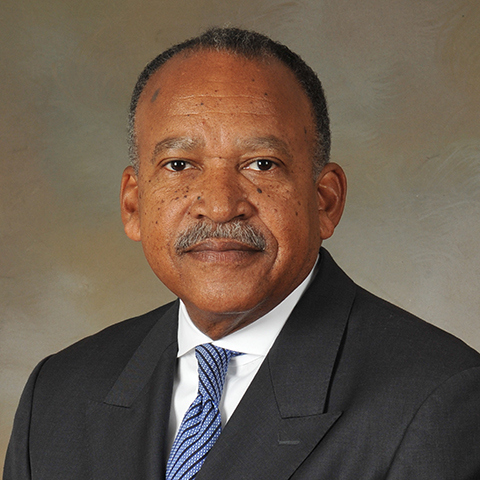 Tucker began his career as a police trainee in 1969. He became a police officer in 1972 and a sergeant in 1987. After 22 years, and working in an array of units, including the early Civilian Complaint Review Board, which was then under the NYPD, he left to work at City Hall for Mayor Ed Koch.
He worked in several civilian posts, including head of the Commission on Human Rights and head of school safety for the Department of Education.
In 1995, he went to work for President Clinton in the Department of Justice and later worked for President Obama as a deputy director in the Office of National Drug Control Policy.
He also led research projects on prevention of drug abuse among formerly incarcerated people at NYU and Columbia.
Tucker returned to the NYPD under Police Commissioner William Bratton in 2014 as head of training and then became first deputy commissioner overseeing personnel, training, criminal justice and the department's disciplinary system.
Mayor de Blasio passed Tucker over for police commissioner twice. First when he appointed James O'Neill to succeed Bratton in 2016 and when Shea was chosen to succeed O'Neill.
______
©2021 New York Daily News.
Visit nydailynews.com.
Distributed by Tribune Content Agency, LLC.